Digital and Print Design
Offering a full rage of digital and desktop design, production, and publishing with demonstrated fluency with Adobe Creative Suite including but not limited to traditional print, responsive web design, motion graphics, video and animation, and image optimization for social media.* For example this website is a work in progress, fully responsive and built from scratch at a time with templated sites are an ideal solution for most independent web publishing. However this site gives me the opportunity to test out HTML5, CSS, media queries, grids, tables, flexbox, simple script integrations. Basically to keep my hand in code.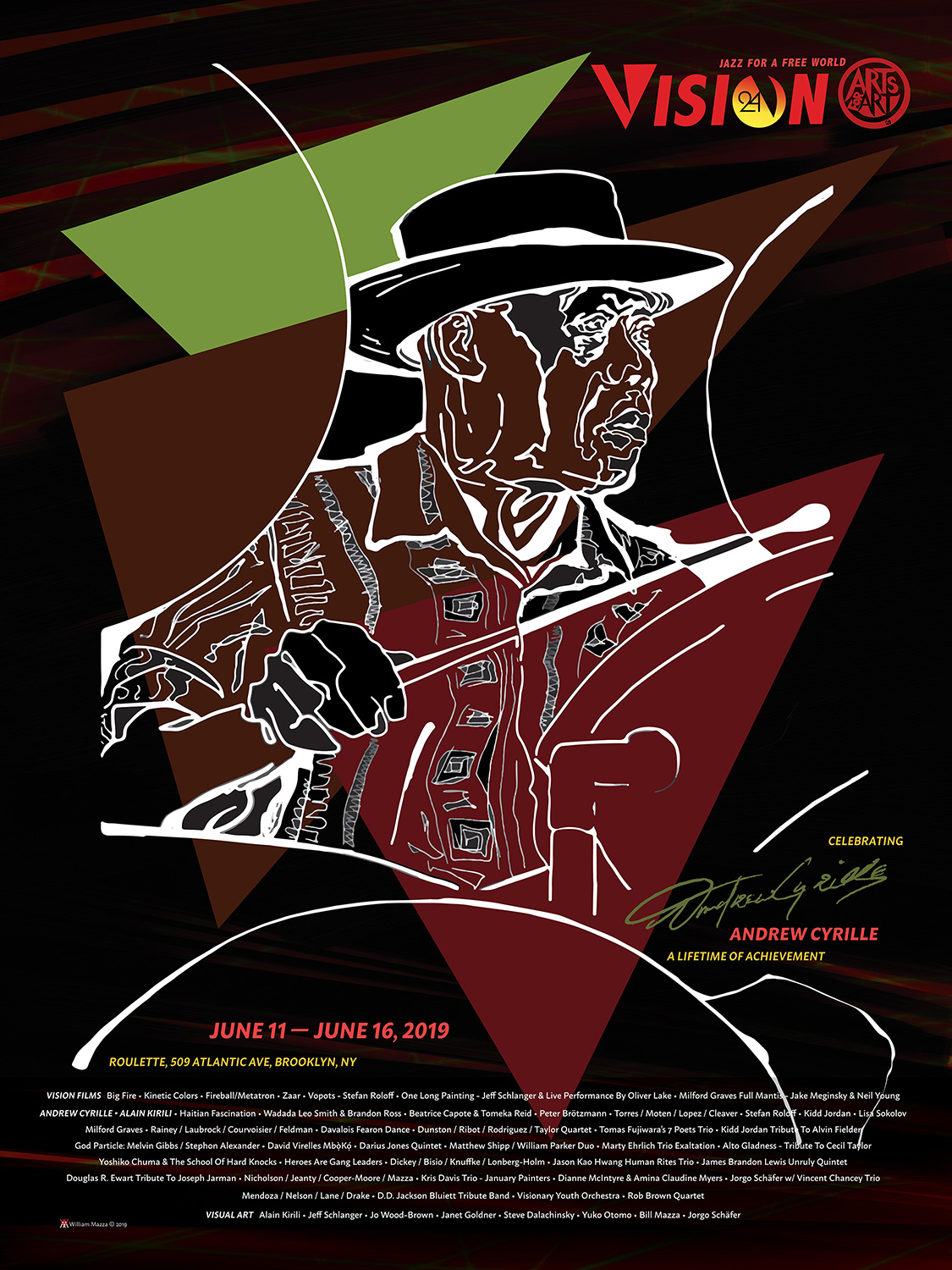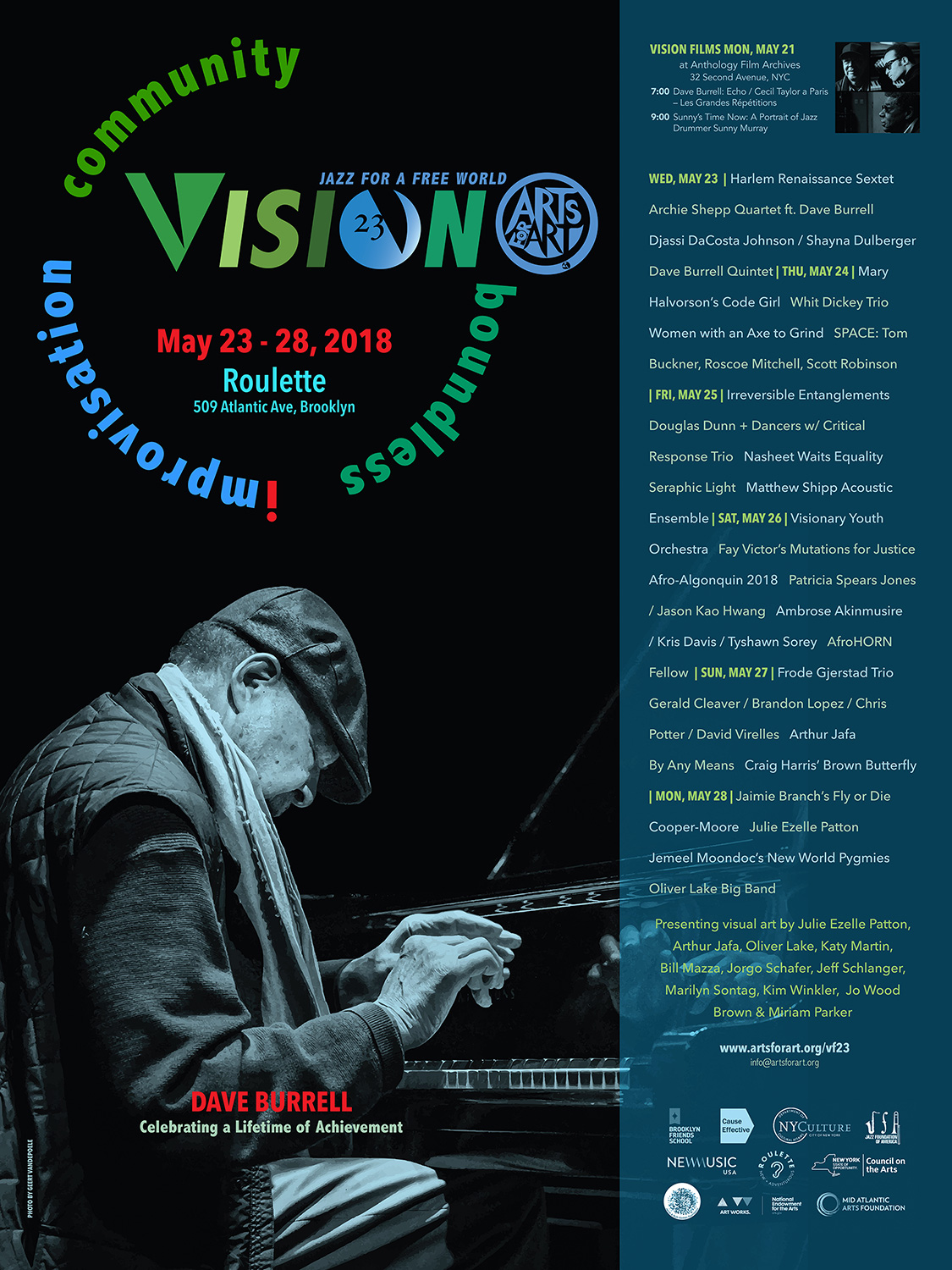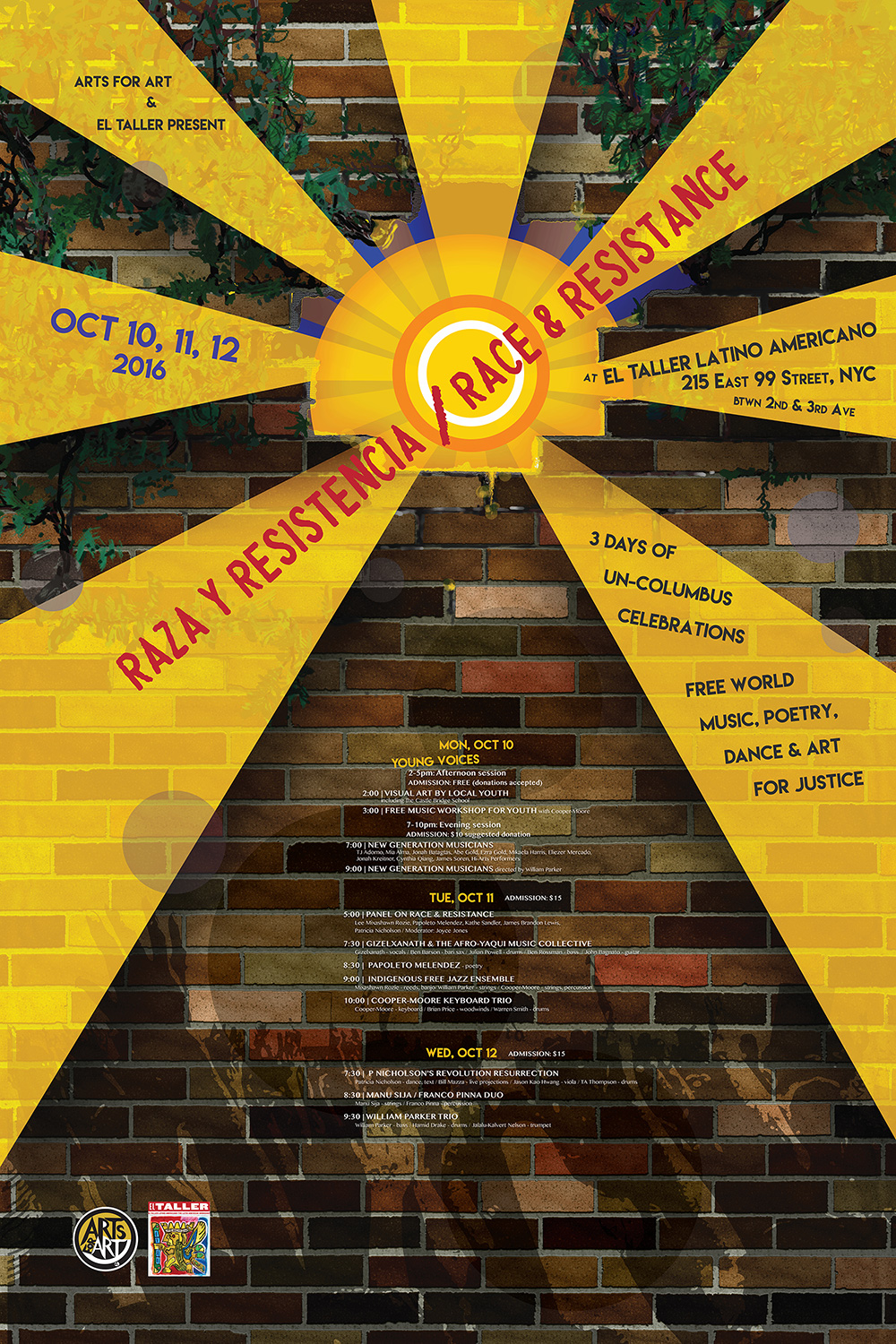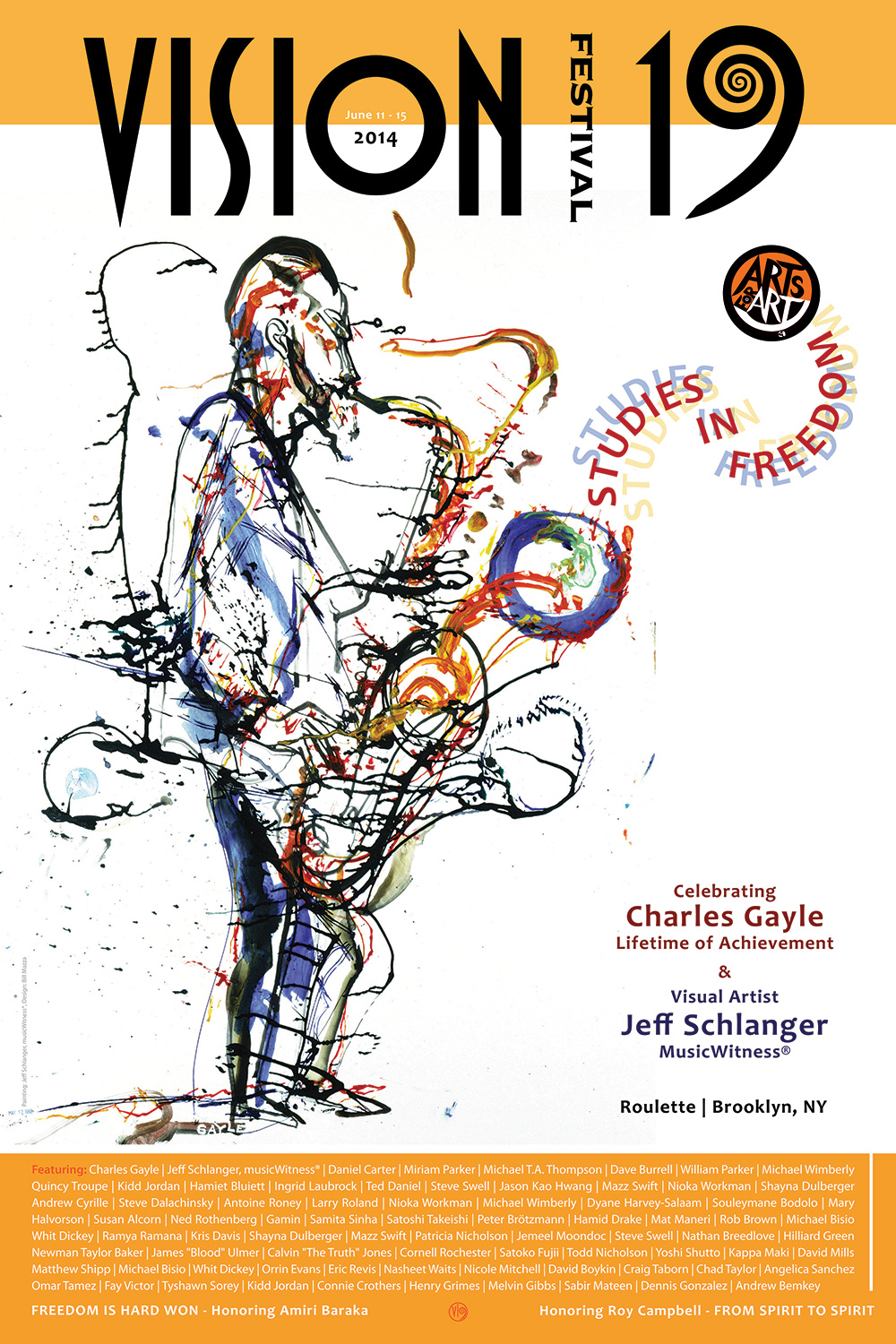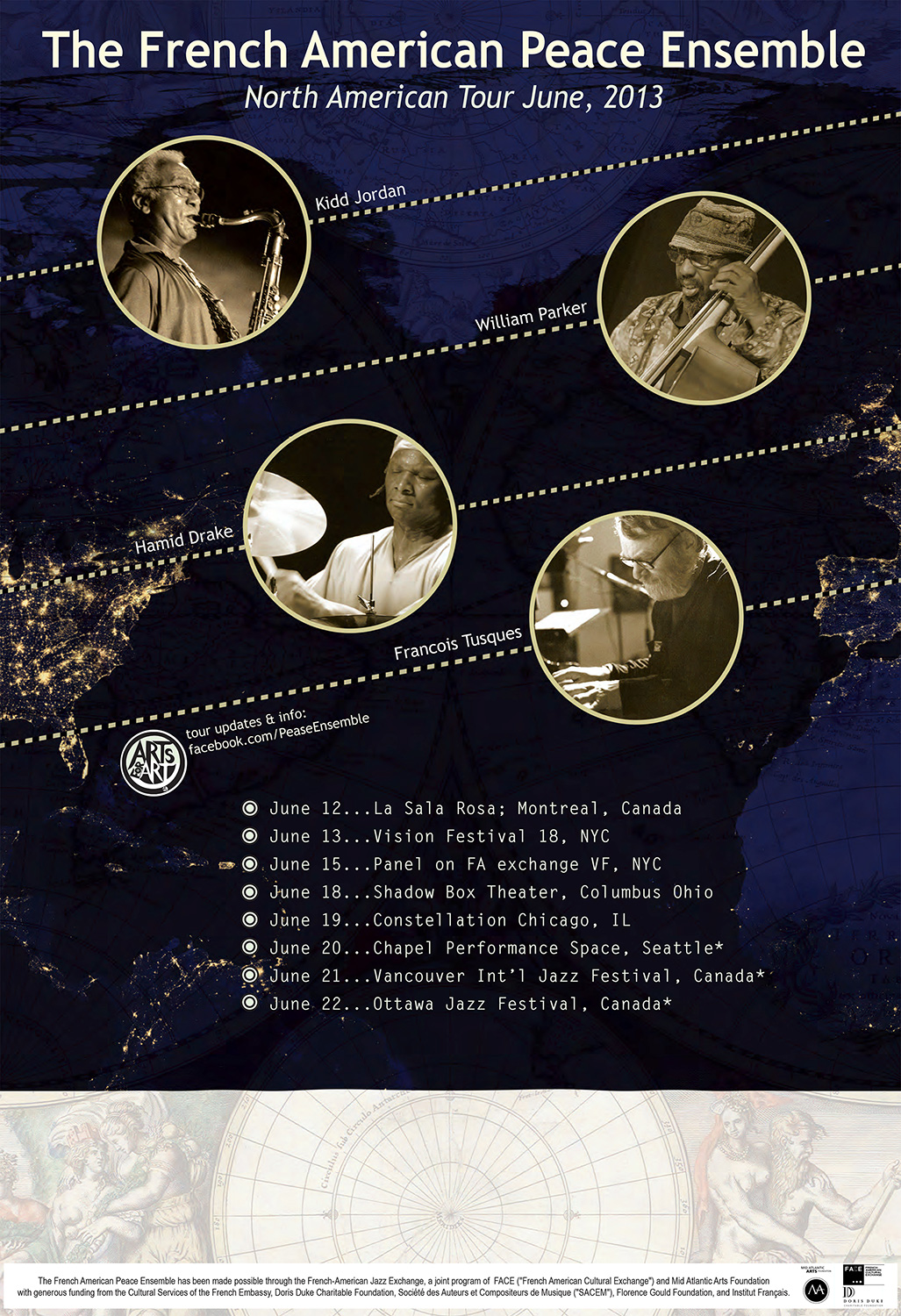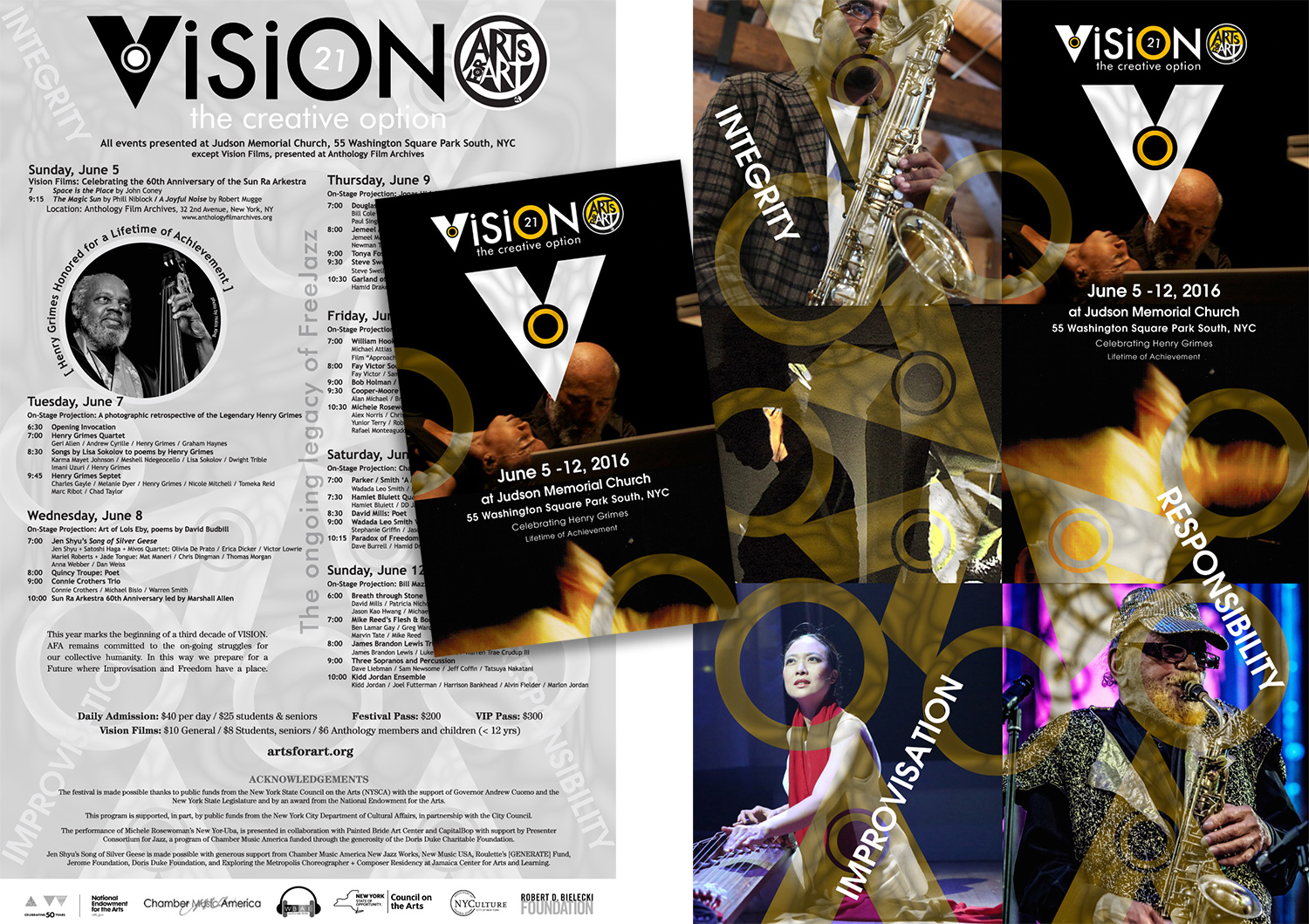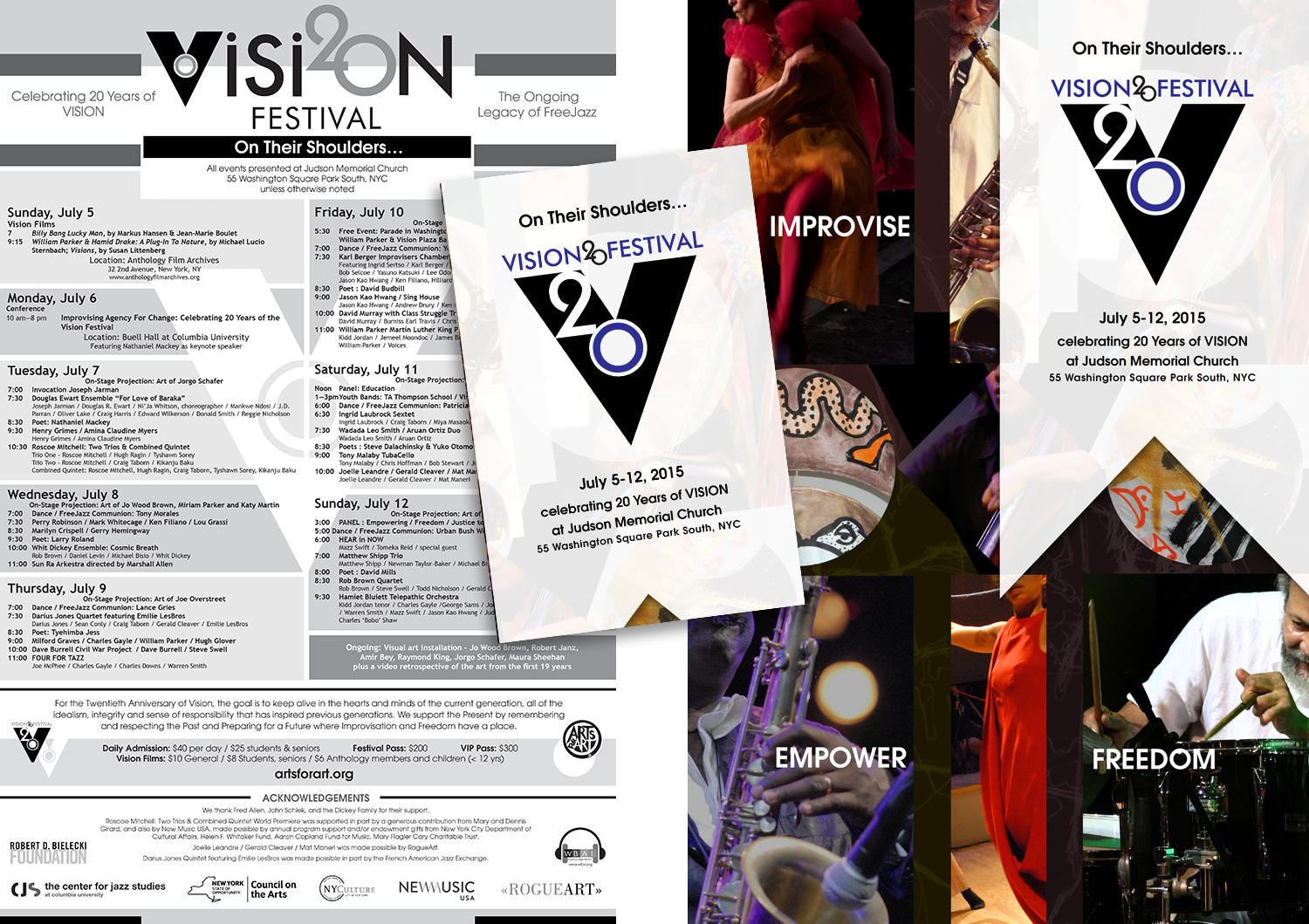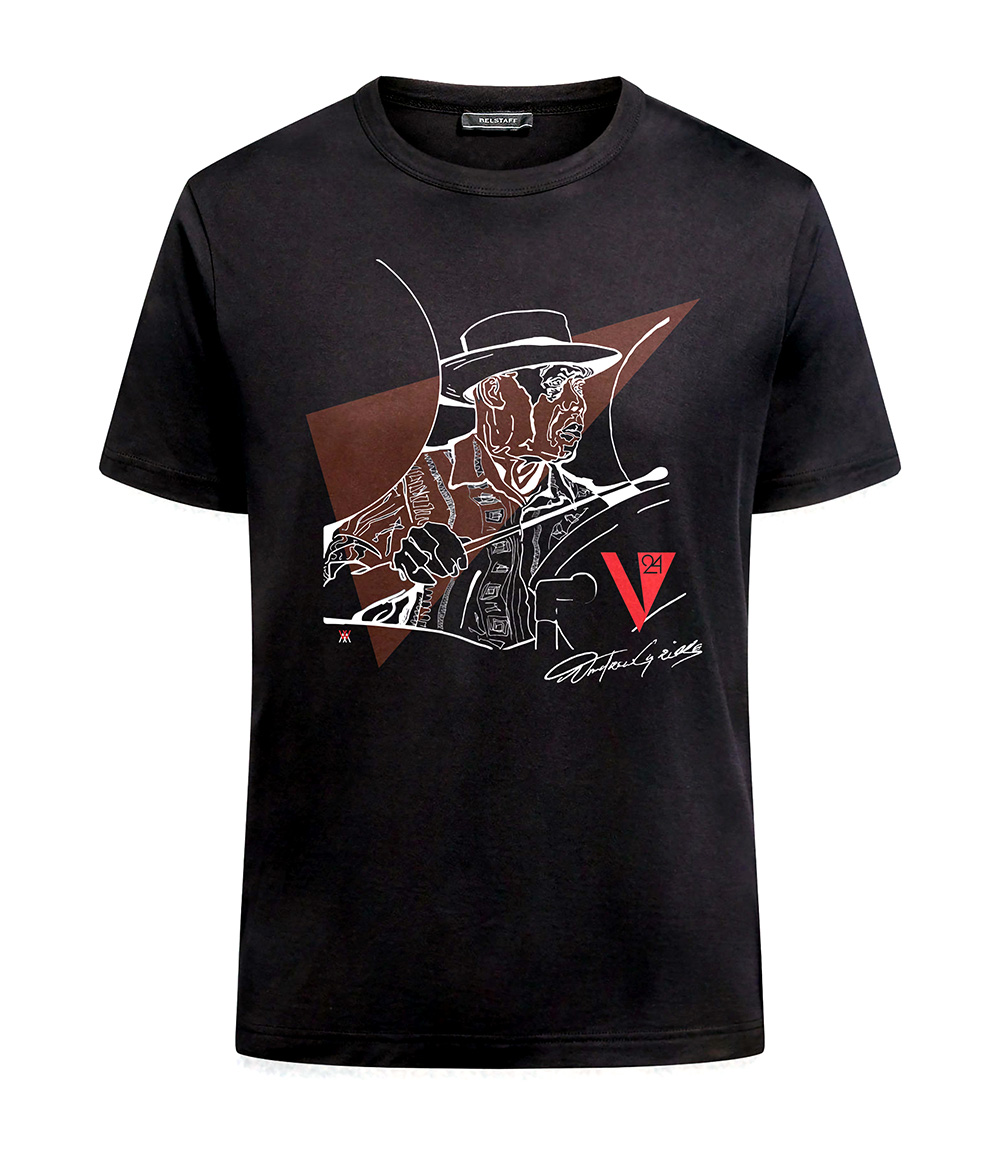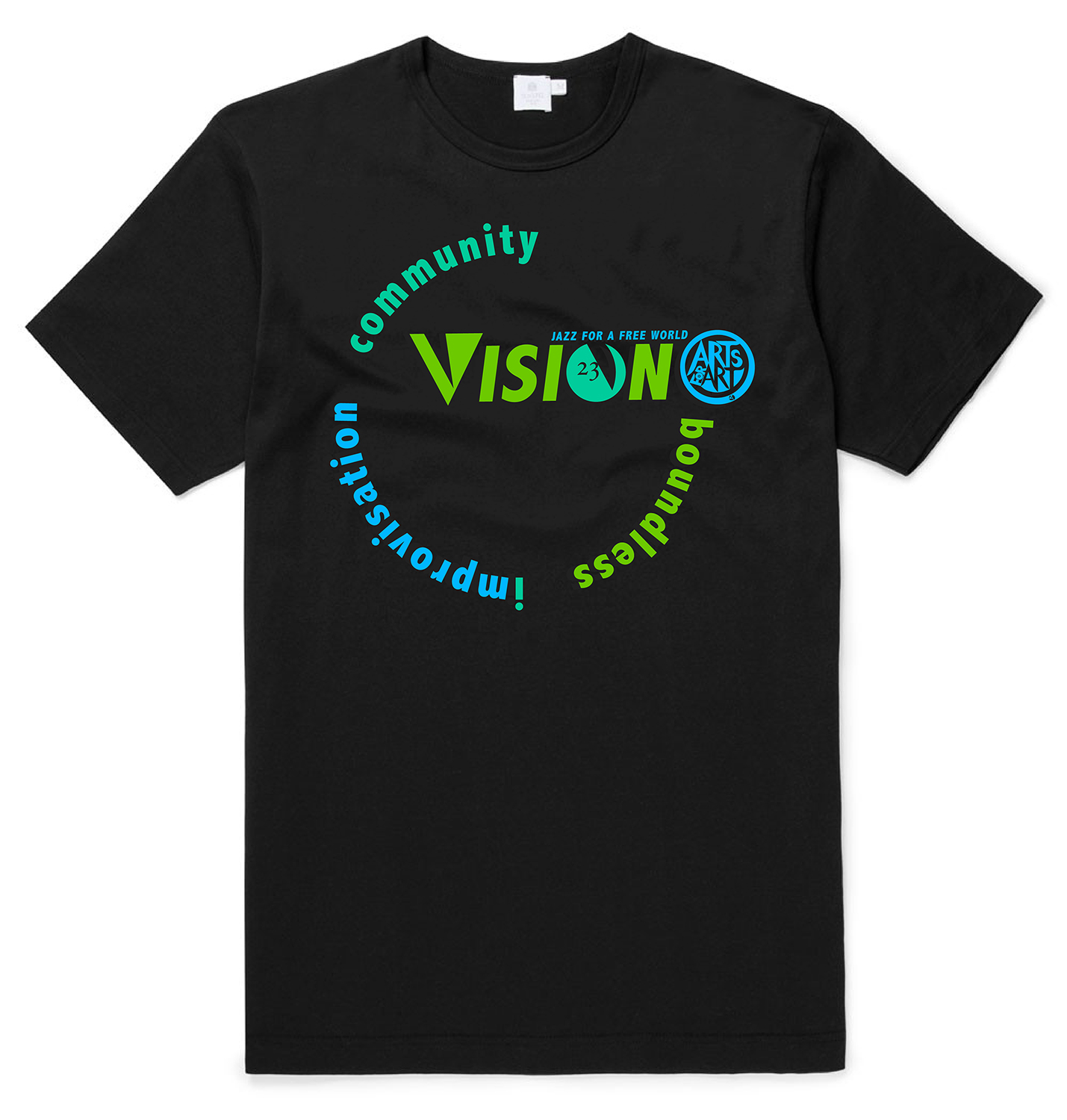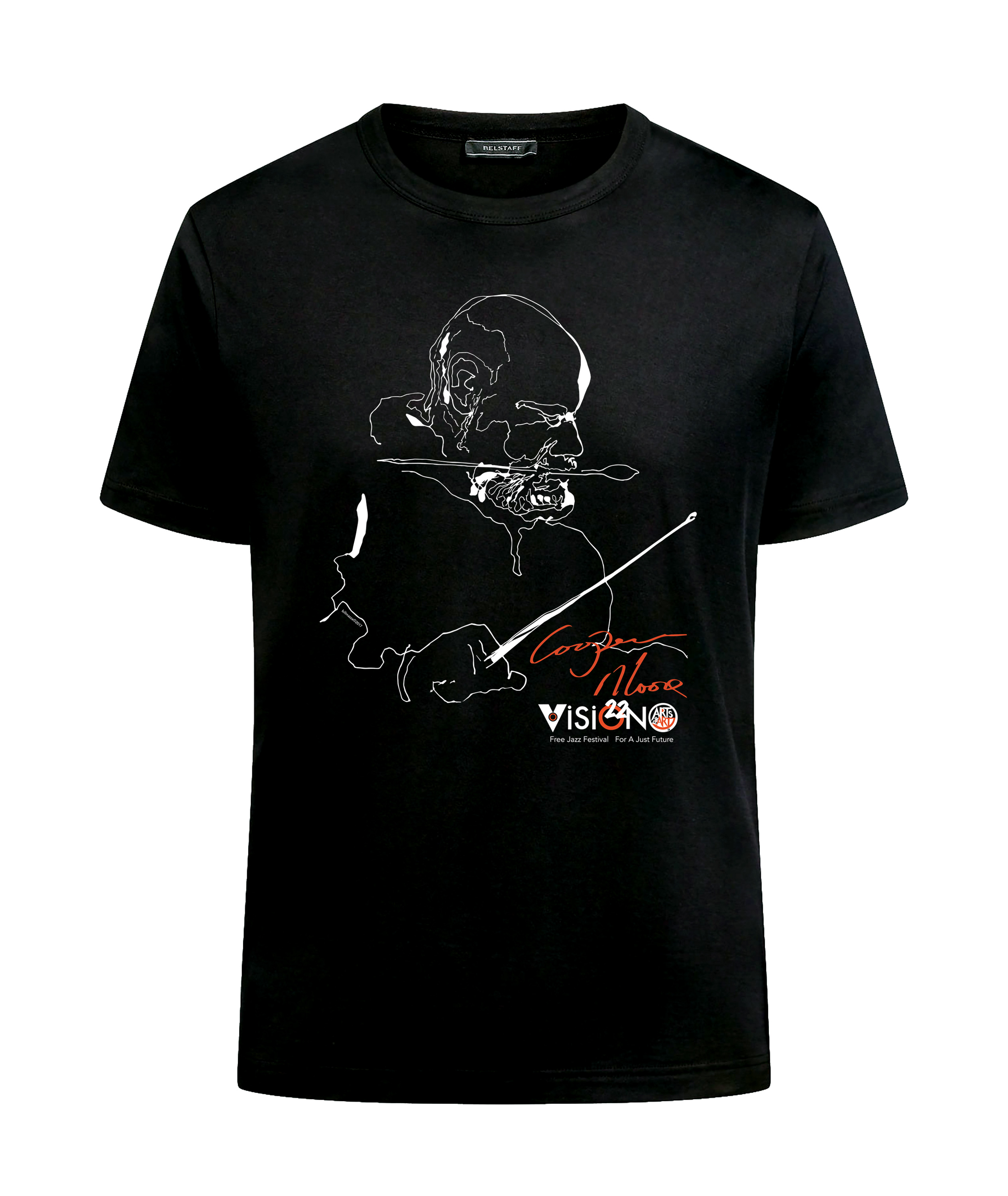 *NOTE: The primary focus for the Mazza Studio website is on my work as a visual artist. As a result, the design projects collected here represent a sample of work I consider related to my artistic practice. Namely working on collaborative or volunteer design consulting and services in support of under-resourced nonprofit arts organizations and/or artists, particularly organizations serving under-represented communities as with my long-term work with both Arts For Art and the Belladonna* Collaborative. Additional samples available by request.